School Recruitment Page
Welcome Mt. Aviat Academy - Childs Parents
Welcome from Northeastern Music Programs
Welcome from Mr. Goman, Band Director
---
Instrument Demonstration Videos
Bell Kit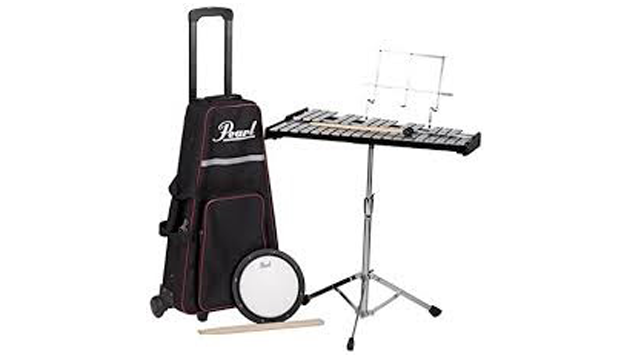 ---
Mt. Aviat Academy - Childs Important Information
If you are interested in violin or viola, it is in your student's best interest to rent the correct size.
Reserve Your Instrument Rental and Supplies
Our parent company, Menchey Music Service, can provide your student with his or her instrument rental, required instructional book and music stand, and any other accessories. Please watch the short video below and then proceed to the Register Online to enroll your student in our program. If you need an instrument or accessories please proceed as prompted to the Menchey Music site at the end of the enrollment process. If you've already enrolled your child and simply want to obtain your instrument and accessories, proceed using the Rent Instrument Online button.
Dedicated Parent Instrument Pickup
Date, Time and Place
Pickup Date: Thursday, September 24, 2020
Pickup Time: 7-9pm
Pickup Place: Mt. Aviat Academy
Address: 399 Childs RD, Childs, MD 21916